Noubikko in a Rare Bilateral Agreement with RRR Corporation in the Philippines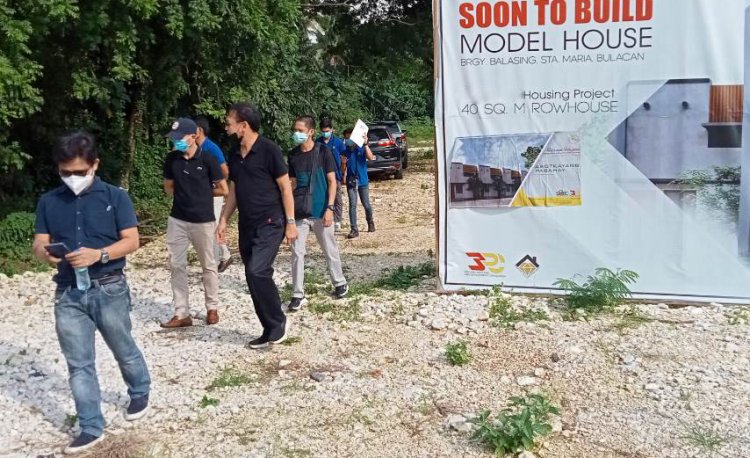 Noubikko, CEO of RPConnect discussing business prospect with Raffy M. Tolledo, President of RRR Development Corp (second from left)
August 20, 2022 - Manila, Philippines. -
A pandemic-driven "Presentation" prepared by Noubikko that has gotten several investors to incorporate previously presented to Fenris Ltd may, again, be turning heads and will change the landscape of how others will do business after the lockdown. It was announced today that it found another home to implement, the Philippines, the report said.

Noubikko in a rare bilateral understanding with Rafael M. Tolledo, President of RRR Development Corporation, is an iconic landmark project is being seriously discussed in Bulacan, Philippines.

Revisions for adaptation are now being made in Prague, the Czech Republic, before Investors, Insurers, and Wealth platform managers go back to their drawing boards for inputs to secure more aggressive economic opportunities.


San Rogue Upland, and Santa Maria's Diamond, are among the real estate development projects mentioned. The pandemic has taught us how vulnerable an economy can do to sour in a split of time, so sustainability is the prime key component of market uncertainty. All measures have been taken into consideration, the report said.

Economic growth from innovation and the creation of jobs are largely based on concerns that are designed to curve and bounce back key-economic indicators. So that the financial mood to entice the market to believe is a strong influx of new ideas all rolled into one.

The White Paper concluded that the potential for delivering business solutions must be acceptable for savvy entrepreneurs.

The will and interest of investors even if it is difficult to translate in the abstract world should always collaborate with technology to give thumps up results. And, the projects chosen by Noubikko are a litmus paradigm, an economic-driven business reality where long-term sustainability must be creative to settle beyond what belongs to time.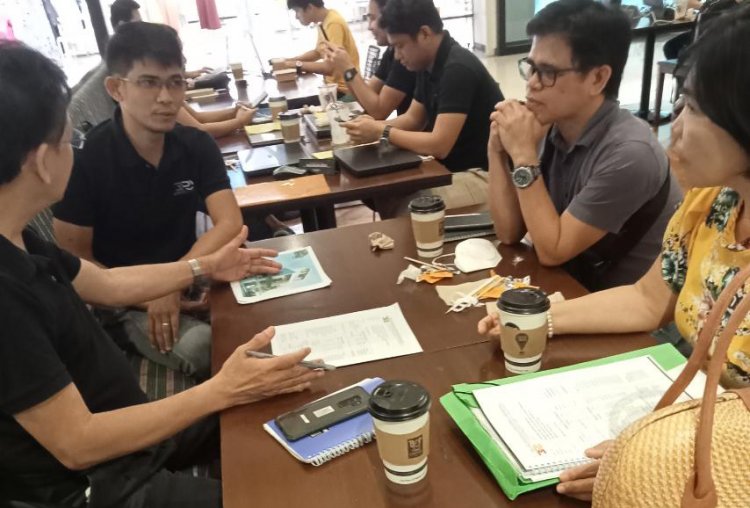 Noubikko, CEO of RPConnect discussing economic strategy with Carlo Magno Realizan, COO of RRR Corp, Architect Joseph Gomez, Design Advisor for RPConnect, and Atty. Z, Legal Consul of RRR Corp.


RRR Project concept is an urbanism vision that has been conceptualized to respond to the challenges of biodiversity to glow harmoniously across society. It is a concept with connective threads of creative style through the process brought together with an ethos that is woven through every aspect of the Filipino heritage, Noubikko said.

Noubikko is already in negotiation with RTN Holdings, Dantru Development Corporation, Prime Fenris Corp. of Iloilo, and Maxime Development Corp.