Noubikko Sealed a Bilateral Agreement with Rafael M. Tolledo, President of RRR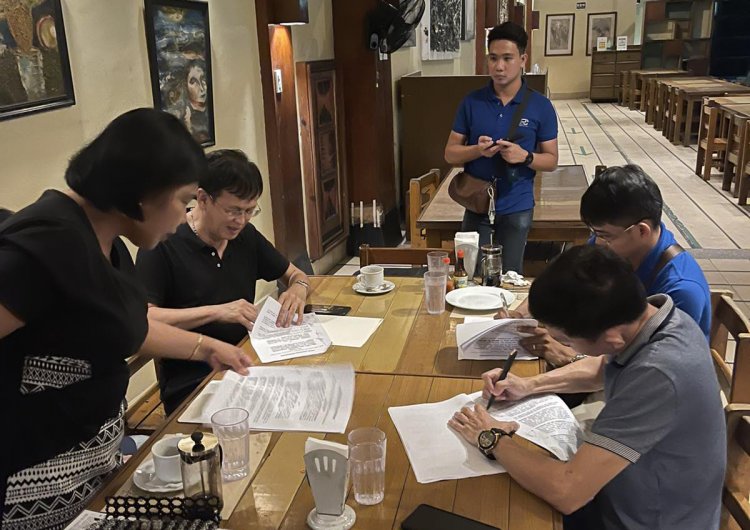 Noubikko sign agreement with Rafael M. Tolledo, President of RRR, with Atty Z, legal council of RRR (far left) and Carlo Magno Realizan, COO of RRR (far right)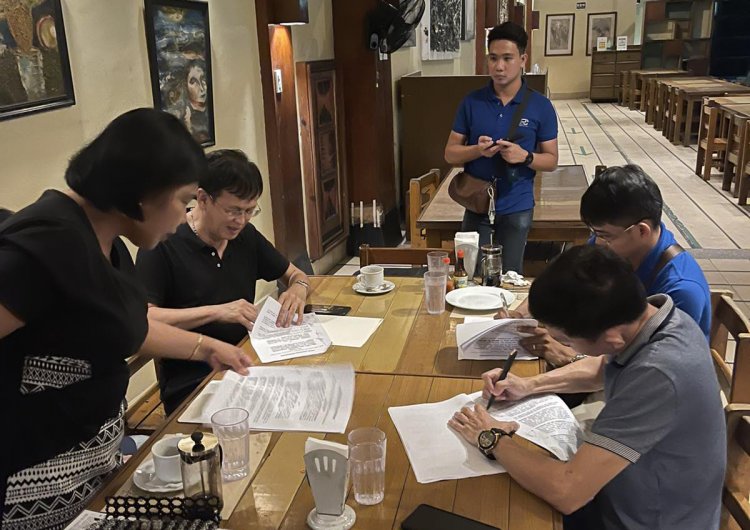 August 27, 2022 - Manila, Philippines - While many universities are now teaching the great advantages of multiple platforms of business economics, Noubikko has already sealed an agreement with Rafael M. Tolledo, President of RRR to implement innovation and multicast presentation that includes end-to-end validation of multiple platform management systems. The only remaining synopsis now is how business experience can be integrated into every theory that stands with realities.

Noubikko is a US-trained with a double master's academic background who prioritize new entrepreneurial ideas of sustainability as the prime key component of market indicator. The pandemic has taught us how vulnerable we are in a split of time, Noubikko said. Therefore, economic growth derived from the creation of jobs should be taken as a primary concern to curve uncertainty.


People need to believe and see what we see in order to have a strong influx of ideas that will keep bouncing back within and must remain within.


The San Roque Complex is a collage of mixed formulas which originated from a historical landmark built in 1881, the Narodi Divadlo or the National Theater of the Czech Republic. It was built from a collective effort of marketing strategies.
Noubikko explained that since 270 AD, the early Christian fathers built monasteries and hospitals when there were no investors. And, Benedict around 530 C.E. magnified the technique when he wrote the Rule of sustainability to survive. There were no Banks and they had no one to rely on but themselves. And, yet, they still exist today and have something to teach us. We just have to take our gloves and work in concrete terms to be in the race for the future.

RRR's San Rogue Project is inspired by the challenge which makes investors giggle for its unconventional practicality of effulgence, entrepreneurship, and originality that is very Noubikko, according to Stanislaw Mares, Chief editor of Business Economics.


Noubikko is a Filipino-America Businessman, a Who's Who among Filipinos in California, and a marketing expert to watch.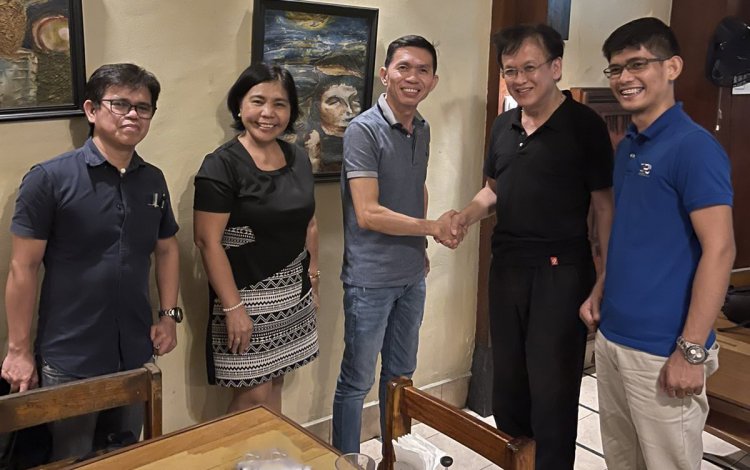 Joseph R. Gomez, Architectural Consultant of Noubikko, Atty Z, the legal council of RRR, Rafael M. Tolledo, President of RRR, Noubikko, and Carlo Magno Realizan, COO of RRR witnessed the as RRR CEO and RPConnect CEO made the symbolic handshake of their partnership in developing San Rogue Upland.